Our story
Sun as well as Nostalgie is a symbol of life, tastes and pleasures. Enjoy every portion of your meal on the plate, each drink from your glas.Our intention was to create a place of peace and quiet atmosphere that exudes nostalgic memories of old times. For example, only a moment spent in this place can leave in you a pleasant stop in a hurry everyday worries.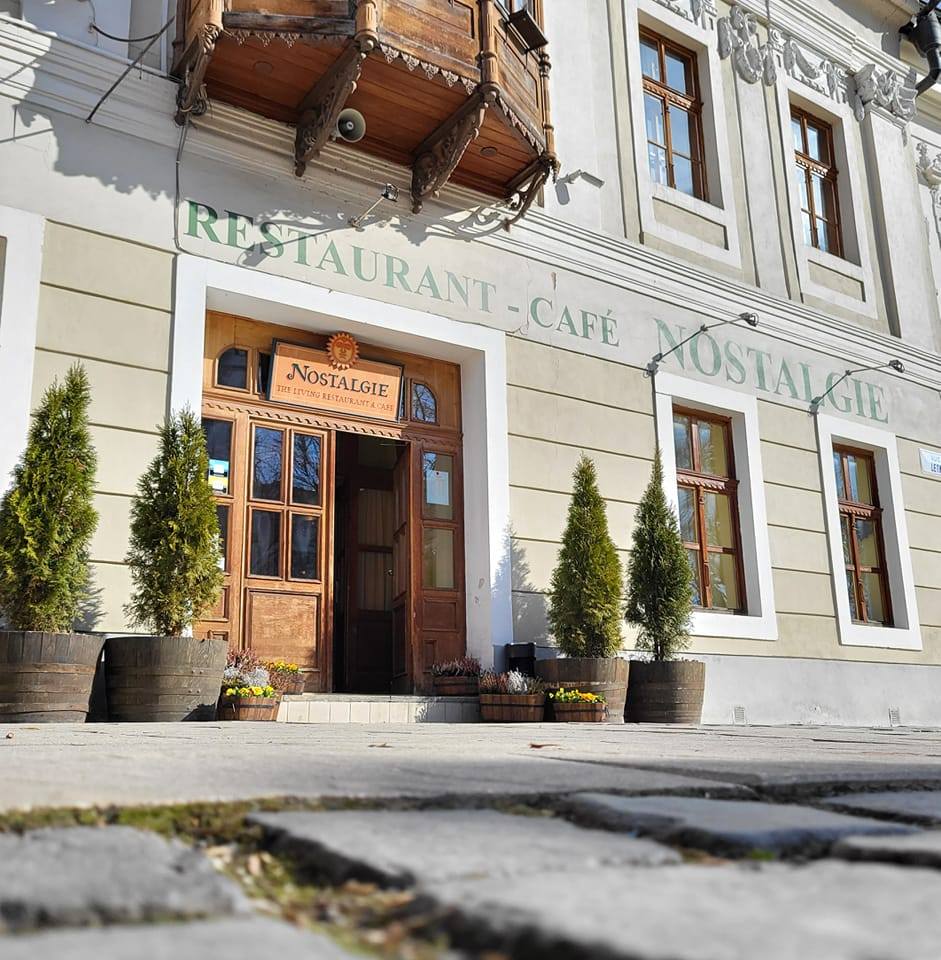 Events
See the overview of upcoming events that we are preparing for you. Be a part of our unique tastings, where our chefs will introduce you to new flavors and gastronomic trends, while enjoying quality wines in connection with live music.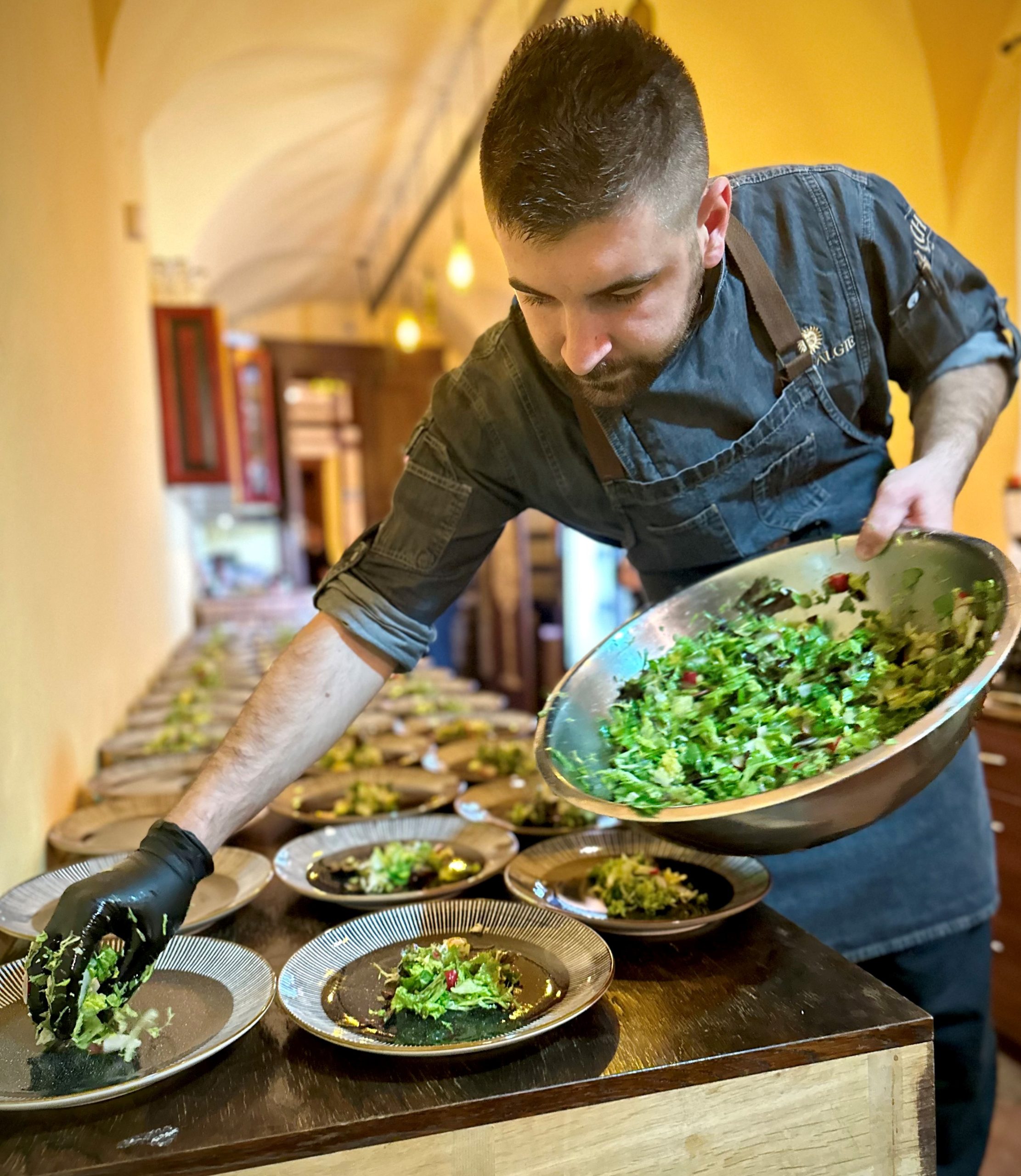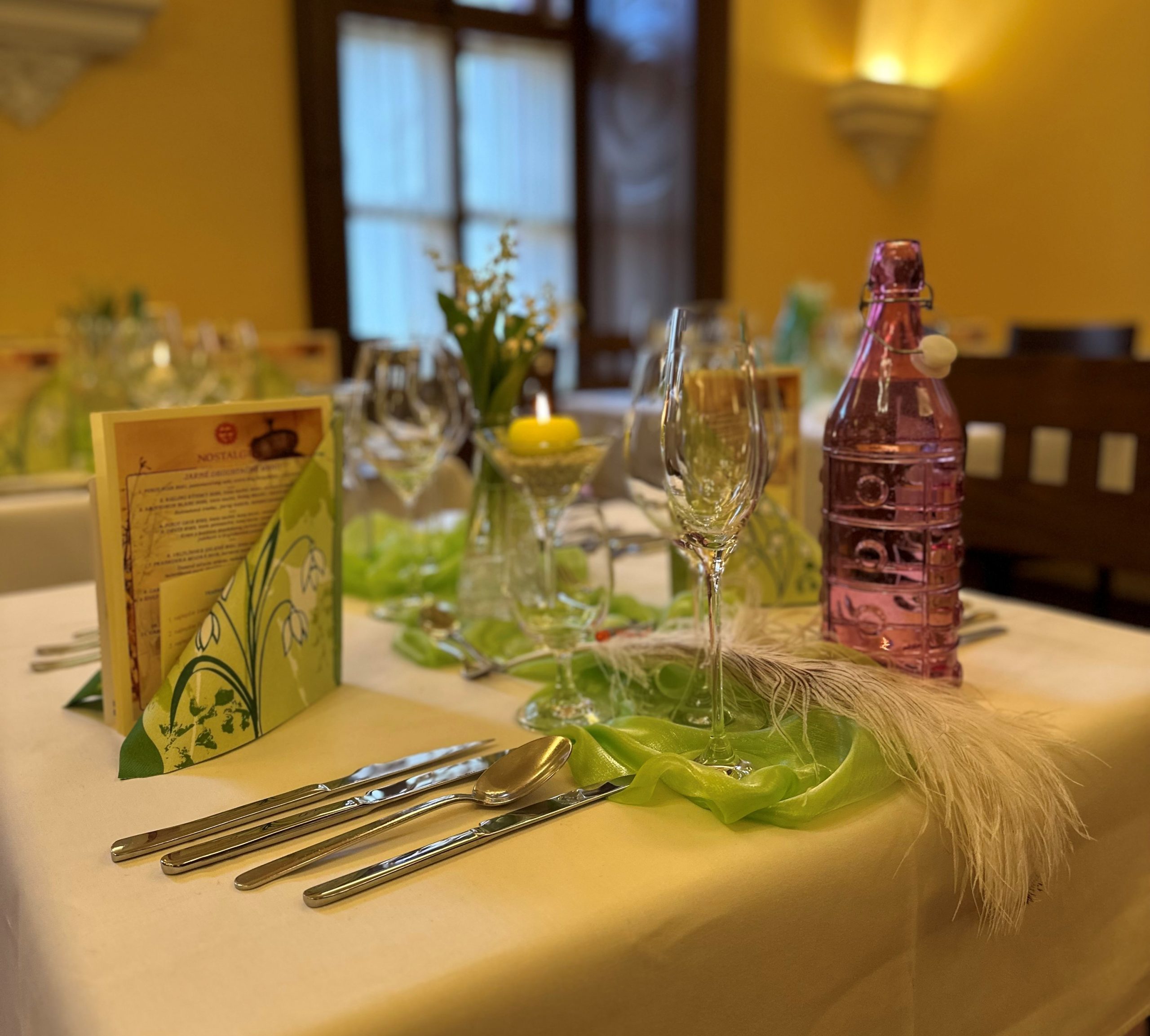 Reservations
Reserve a table in our restaurant for your favorite lunch or dinner. In addition, we are here for you when organizing personal celebrations, weddings, corporate events, etc. We will be happy to prepare everything you need for a great experience and our quality staff will take care of your comfort.
Vouchers
Give your loved ones an experience gift in the form of a gift voucher to our restaurant and give them an unforgettable gastronomic experience.